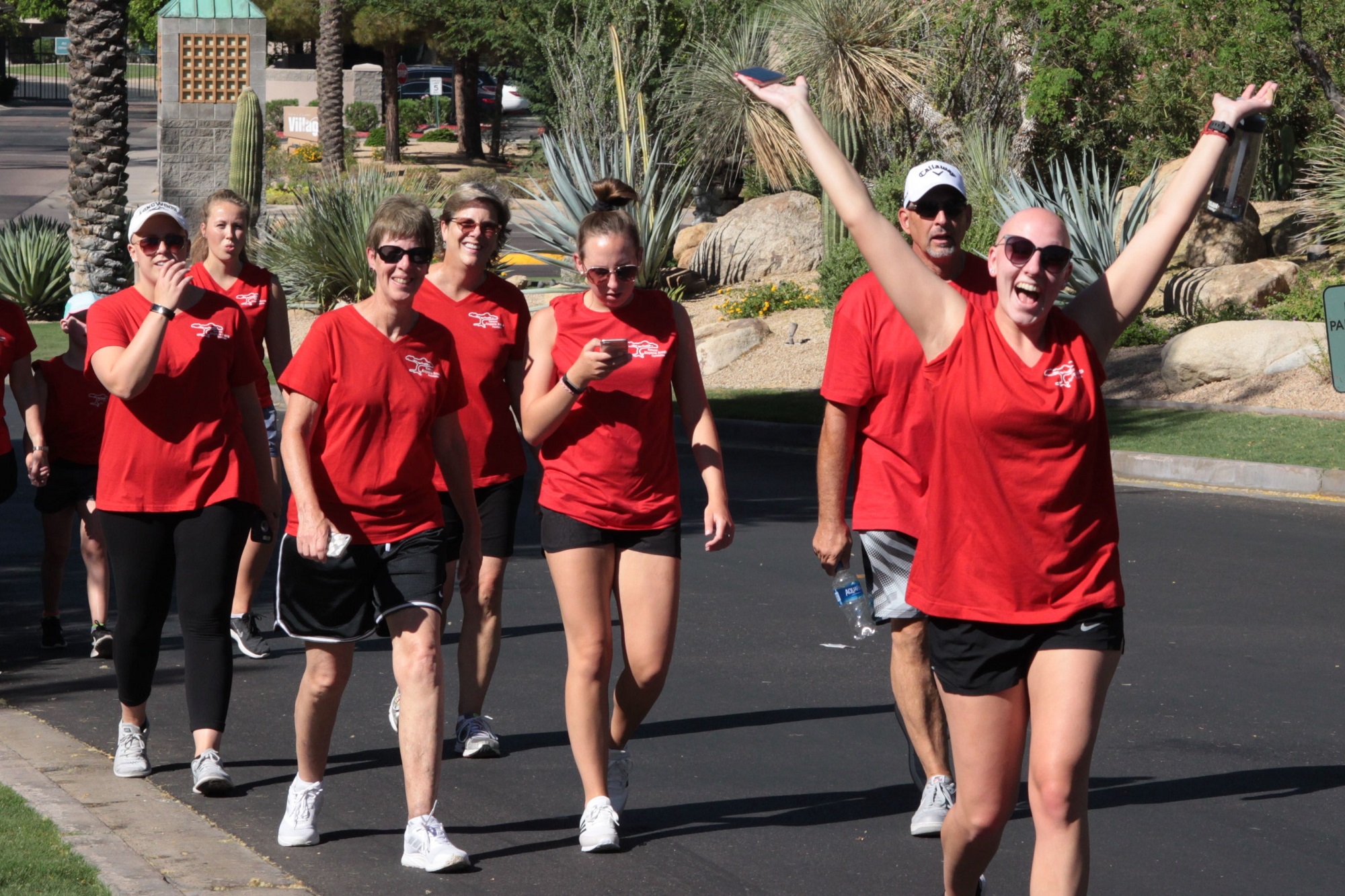 Source:  www.naaf.org

"Imagine waking up to clumps of hair on your pillow.

Or turning off the shower only to find a pile of your hair on the drain.

And that you have numerous bald spots on your head that are so big they can no longer be hidden.
Millions of Americans don't have to imagine. This is their reality.

A chronic, lifelong skin disease, alopecia areata causes the immune system to mistake healthy hair follicles as dangerous and begins attacking them. The result is hair loss ranging from patchy spots on the head to complete loss of hair over the whole body. Nearly 7 million Americans are affected by this common autoimmune disease.
Let's Do Something About Alopecia Areata,
  Let's WALK FOR ALOPECIA™!
On Saturday, September 30th, 2023 we will rally coast to coast to raise funds, support our community, educate the public and empower people living with alopecia areata everywhere. This year we will host one Walk site at Lake Merced in San Francisco, CA, honoring the community where NAAF was established more than four decades ago. At the same time, do it yourself "Walk Where You Are" teams will step-off in communities all over the country providing an opportunity for anyone, anywhere to do something about alopecia areata."
To join a team, donate or get more information click the link below: